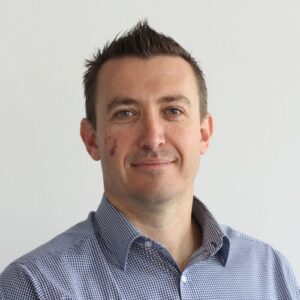 Identity is the New Perimeter
With Marc Morgan-Davies
Security begins with Identity. Identity is the foundation for Zero Trust. These are some of the statements regarding Identity that we hear repeatedly in the Cyber Security industry.  As more organisations embark on their own digital transformation journey, cloud and as-a-Service consumption models have become the defacto first choice.  As a result, it has never been more important to secure your Identity than it is today.
But where do you start?  The scope of identity security is vast and encompasses many different policies, processes, and technologies. It can be a minefield to navigate and even more difficult to implement a solution that provides the levels of security required to protect your business.
The good news is Ignition Technology can help.  With our portfolio of Identity vendors, Okta, Sailpoint and Beyond Trust, we can address all the risks that organisations face with regards to Identity.  Whether it's your first steps into Identity with Single Sign-On and Multi-Factor Authentication or perhaps securing privilege accounts that access your sensitive systems or addressing excessive local admin rights all the way to more mature Identity related security functionality based on machine learning and AI, we've got you covered.
If Identity is a concern to you or your customers, talk to us.
Written by Marc Morgan-Davies, SE Manager at Ignition Technology