OFFENSIVE TACTICS:  EXPLOITING IDENTITIES
The switch to remote working induced by the pandemic and subsequent shift to hybrid working has amplified the risk of human error as password disciplines have become harder to control, data is shared more widely and companies transfer critical functions to the cloud. Cyber-criminals see people and their identity credentials as soft targets, both as gateways into protected networks and as ransom collateral.
EFFECTIVE DEFENCE: OKTA & SAILPOINT
Okta manages access across any application, person or device, whether people are employees, partners or customers, or the applications are in the cloud, on premises or on a mobile device.    
The SailPoint identity security solution couples access management with identity security, ensuring workers have the right access to do their job, no more and no less.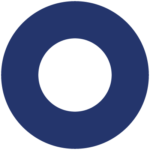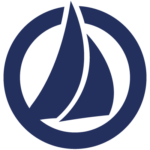 Discover our other Winning Strategies